Korean culture is having a prevalent presence in the Philippines. From K-pop music to K-drama, and K-beauty, it's undeniable that trendy and popular Korean Fashion has influenced the country's stylistic tastes as well. And as K-fashion takes the global trend scene by storm, we listed up 5 main reasons why Korean outfit is widely popular in the Philippines. Read on!
The Influence of K-pop Music and Korean Dramas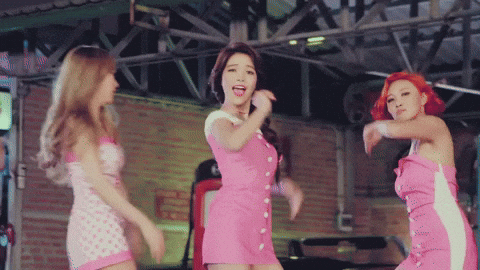 As Filipinos listen to Korean music or watch Korean dramas, never in a minute that they did not attentively notice the clothes every Korean idol is wearing. Because of the hype and strong admiration for these stars, Pinoys tend to familiarize themselves, research about where to buy dresses in Manila, and eventually see themselves wearing those kinds of clothes. Korean music and dramas are absolutely effective for the growing Korean culture in the country.
South Korea, Being the Hottest Fashion City in Asia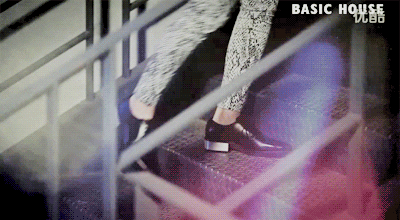 In the recent Seoul Fashion Week Spring '18, the event showcased the most experimental mix of fashion such as Korean street fashion, hip-hop, vintage, Korean girl fashion and so on. Because of its variety of selection, Korea has become the hottest fashion city in Asia.
Wide Selection of Fashion Style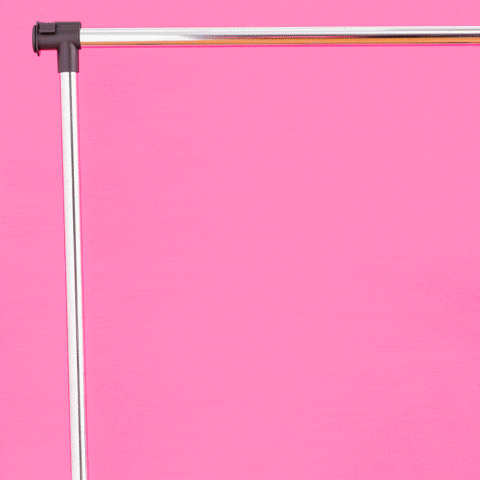 Being influenced by Korean fashion doesn't always mean that you are a K-drama or K-pop fan. With a wide range of selection from dresses, tops, bottoms, accessories, shoes, bags and more, you can choose different styles and colors that perfectly fit your fashion taste. Whether you're a stylish office girl or someone with free-spirited and always on-the-go attitude, you can strut some Korean trendy clothes anytime you want.
Fashionable For All Seasons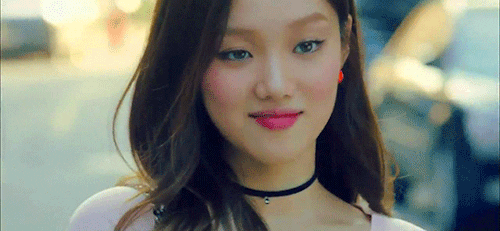 Although there are four seasons in Korea, and two in the Philippines, you will still never run out of choices with Korean fashion. With huge selections of styles, you can choose your preferred clothing for the sunny and rainy seasons in the country. And if you're the jetsetter type, you can also strut Korean summer fashion and Korean spring fashion for your next country of destination.
Worth Every Penny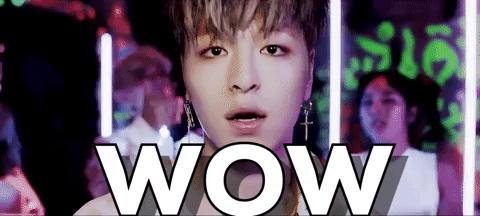 An authentic Korean clothing from best online Korean stores are fashionable and at the same time long lasting, so you are assured that it's worth your every penny.
With Korea's continuous cultural influence, the fashion industry will continue to tail in its direction, including Filipinos who are tasteful and always ready to elevate their sense of style.