We've all wanted to look like a celebrity. Whether these are international celebrities or local personalities, there's no denying their influence in how we present ourselves in terms of our appearance. We want to look as chic as that actress or as stylish as that pop star. It's no different when it comes to many Korean celebrities.
But, contrary to popular belief, these celebrities are human, too. This means that getting that Korean celebrity look isn't too difficult, and is actually quite attainable. One just has to be knowledgeable of the signature Korean fashion style and trends pervading the K-Entertainment industry and its celebrities to know how to nail that Korean celebrity look.
Below are some Korean fashion styles popularized by Korean celebrities that you can emulate in your everyday life.
The Red Carpet Look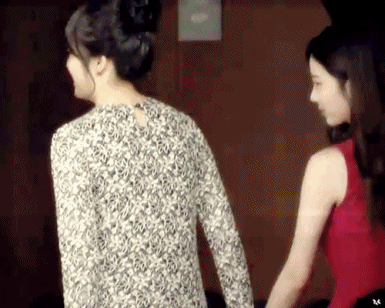 As celebrities contribute to various forms of arts and entertainment, attending award shows dedicated to celebrating their craft is quite a common occurrence among these stars. This means strutting the red carpet, which is an avenue for these celebrities to showcase their looks. Take note that Korean fashion style for red carpet events often vary. They can range from luxurious long gowns to simple but chic cocktail dresses.
In some cases, a lot of celebrities even go smart casual and wear simple dresses coupled with strap-on heels and cute handbags if the awards show isn't too prestigious. Whatever look you want to pull off, always ask yourself if you're red carpet-ready when picking from different Korean fashion outfits.
The Airport Fashion Look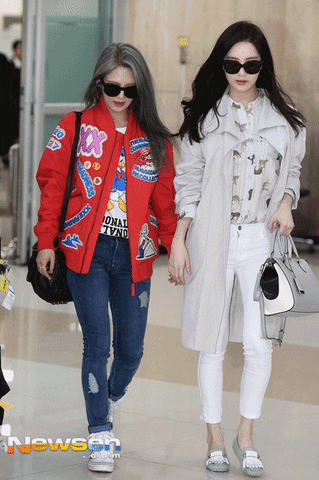 Another common occurrence among Korean celebrities is the tendency to travel for tours, fanmeets, press conferences, and the like. This means sightings in airports followed by screaming fans everywhere. These celebrities' management teams know that even their seemingly casual appearances after a flight are opportunities to show off and look good like the celebrities they are.
With this, most Korean celebrities go for a comfy yet stylish look. A jacket or a vest, jeans, a scarf, and either a pair of shades or a face mask to protect their faces are usually the go-tos when traveling during the cold months. For warm periods, they go with simple sleeveless tops, ripped denim jeans, cute hats, and sneakers or boots to give off that traveler-chic vibe. Take these Korean fashion outfits into consideration when your next flight comes along. Some diehard Korean celebrity fans might even mistake you for their idol!
The K-Pop Idol Look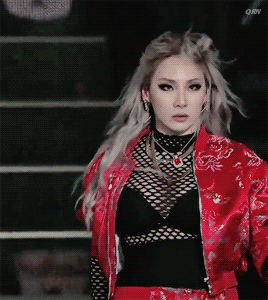 Speaking of idols, K-Pop stars are certainly no strangers to sporting iconic fashion items that spawn trends, memes, and the like. Though most of these outfits are strictly for performance purposes on their part, who says you can't use these outfits on your everyday lives?
Whether it's a sleeveless statement tee for that street look, a see-through blouse for that sexy vibe, or a preppy skirt for that cute and innocent aura, the possibilities in which you can look like your favorite K-Pop idol are endless.
The Everyday Look
Of course, when all is said and done, these celebrities have the tendency to wear casual looks when the cameras aren't rolling. Simple T-shirts, skirts, shorts, and jeans are usually what they wear when they're out and about with friends and family for the traditional Korean holidays. You can usually see these casual looks when browsing their Instagram pages, because hey, even celebrities have personal lives, too. As evidenced by their posts, though, vacation time away from the limelight doesn't mean style and fashion should take a backseat. Even the simplest everyday looks can be stylish and fabulous.
Being a Korean celebrity is definitely tough work when it comes to appearances. Their management always makes sure they have a team of stylists following them around so they can look camera-ready the minute they walk out of their apartments and houses. Still, this doesn't mean we have to have our own personal hair and makeup personnel to achieve that Korean celebrity look.